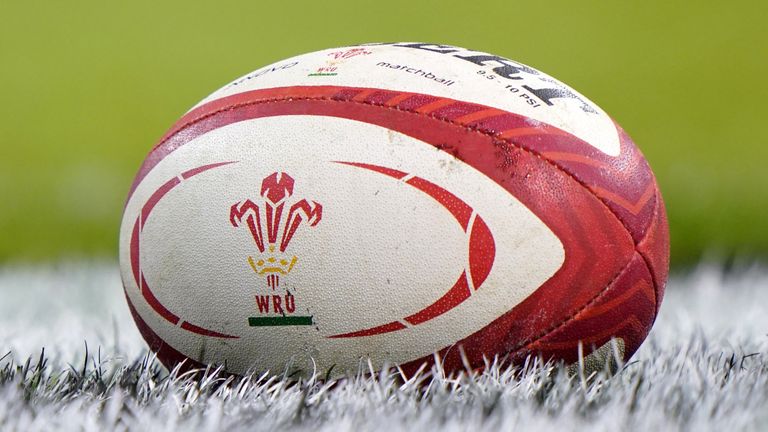 Wales' four professional regions have been cleared to begin officially re-signing players after agreeing the first Standard Contracts in Welsh rugby's history.
The Professional Rugby Board and Welsh Rugby Players Association presented the standard contracts to multiple players and their agents over the last day that will make existing and new offers legally binding.
Players had threatened to take strike action prior to last month's Six Nations match against England amid contractual uncertainty dating back to last summer.
Cardiff, Dragons, Ospreys and Scarlets had only been allowed to make verbal offer in recent weeks.
The WRU said its Rugby Management Board (RMB) and PRB members completed a "significant amount of work" on the contract and rights licence, receiving formal acceptance from the Welsh Rugby Players Association (WRPA) and players' agents on Friday.
"This is significant step forward in the process we are following which will secure a sustainable future for the professional game in Wales," said PRB chair Malcolm Wall.
"A lot of hard work has gone into getting us to this stage and we are delighted to say our four professional sides are now in a position to offer legally binding contracts as necessary.
"We remain hugely grateful to the players themselves for their patience and understanding and look forward now to the point where the full agreement can be signed which underpins the PRB's strategy for the future of the game – a moment which this latest development proves is now closer than ever.
"A huge amount of credit should also go to the directors at each of our professional teams for ensuring that we reach this critical and pivotal stage for the game in Wales."