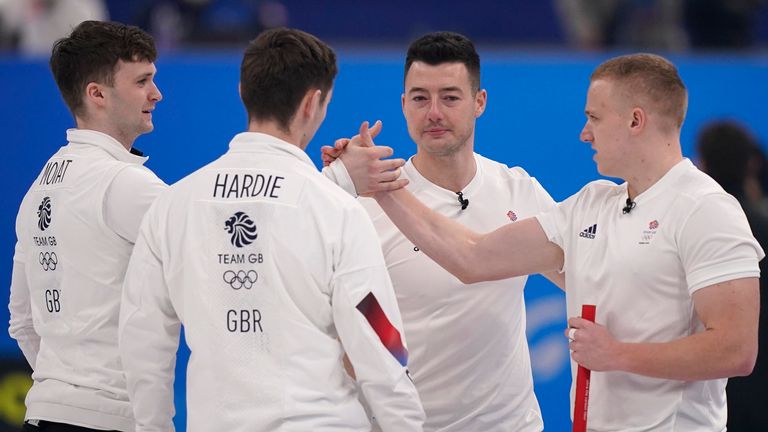 Team GB narrowly missed out on a historic curling gold medal after being beaten 5-4 by Sweden in a dramatic men's final in Beijing.
More to follow…
Can GB's women enjoy curling success?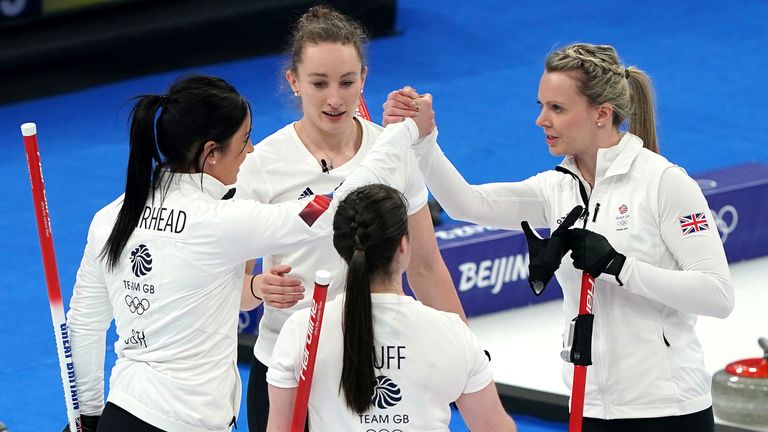 Eve Muirhead's face Japan early on Sunday (1.05am GMT) aiming to become Britain's first Olympic champions since Rhona Martin – now Rhona Howie – led her team to victory in Salt Lake City in 2002.
Great Britain booked their place in the final after an extraordinary 12-11 semi-final win over Sweden, fighting back from a 4-0 deficit after the first end to seal victory in an extra end.
It capped a remarkable route for Muirhead's team, consisting of Vicky Wright, Jennifer Dodds and Hailey Duff, who had to battle through a tough qualifying tournament just to reach Beijing.
Team GB only squeezed through to the semi-finals having won their final round-robin match and seeing two other results going their way, which was enough for them to finish third in their group.
The final against Japan, who like Britain squeaked through the group stage with a 5-4 record before beating round-robin leaders Switzerland in their semi-final clash, will give Muirhead the chance to avenge her bronze medal defeat to the same team in Pyeongchang four years ago.